A Quick Look at Our Show
What do you get when you throw a deep thinking, business minded content creator in a room with a quick witted, family oriented administrator carrying a troubled past? Apparently a philosophy podcast with life stories, thought-provoking chatter, edgy gaffs and obviously Useless Wisdom

Basically, we are the only place to come when you need to get your mind off of some dumb sh!t and onto some different other dumb sh!t.
---
Useless Wisdom Podcast Available on All Streaming Platforms Including
---
Season 1 is over!
With episode 20 finished, season 1 has concluded but don't worry. This doesn't mean we aren't making more episodes. It just means the pilot, training season is over. We used season 1 as a test or practice run so we could work to get the kinks ironed out and streamline the process. We are shooting for season 2 to be more conditional and practical so we can release once a week (without having to skip a week due to technical difficulties). Keep an eye out for our rebranding effort throughout the season 2 transition as a lot of our imagery and format are changing.
We appreciate everyones support and hope to see you in the transition to season 2!
---
Our Favorite Story From Season 1
Shitting Myself to Promote the Podcast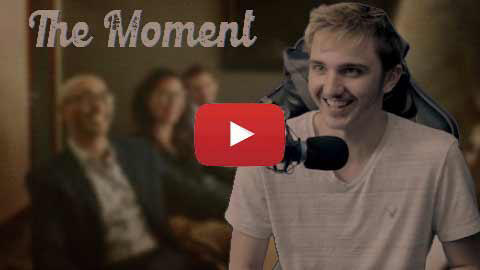 Sign Up for Our Newsletter
Get updates on new projects we're working on, brief show notes & chapters for new episodes, opportunities to give feedback to the hosts (or argue with them), exclusive deals only given to Useless Wisdom podcast subscribers and much more!
Useless Wisdom Podcast on Every Streaming Platform